accountability board
this is where i pretend im studying or working on something at least vaguely useful.
join me for a study session on hours.zone!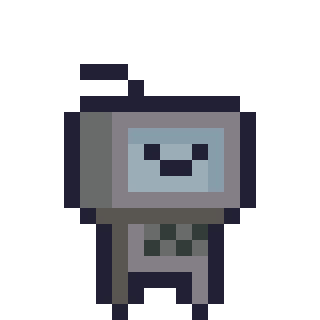 ---
25 sep 2021. saturday.
update this website for cas
find picture evidence for activity
peer pressure for darksky essay completion
dennett quining qualia deep dive
start cleaning code for cs ia
9 sep 2021. thursday.
decent progress on the philosophy paper.
almost-finish the tok essay. make it decently submittable.
30 aug 2021. monday.
write a bad personal statement. make it intentionally bad.
review philosophy essay. prioritize reading list and assign it to tomorrow.
review supplementals. which one works well with personal statement topic?